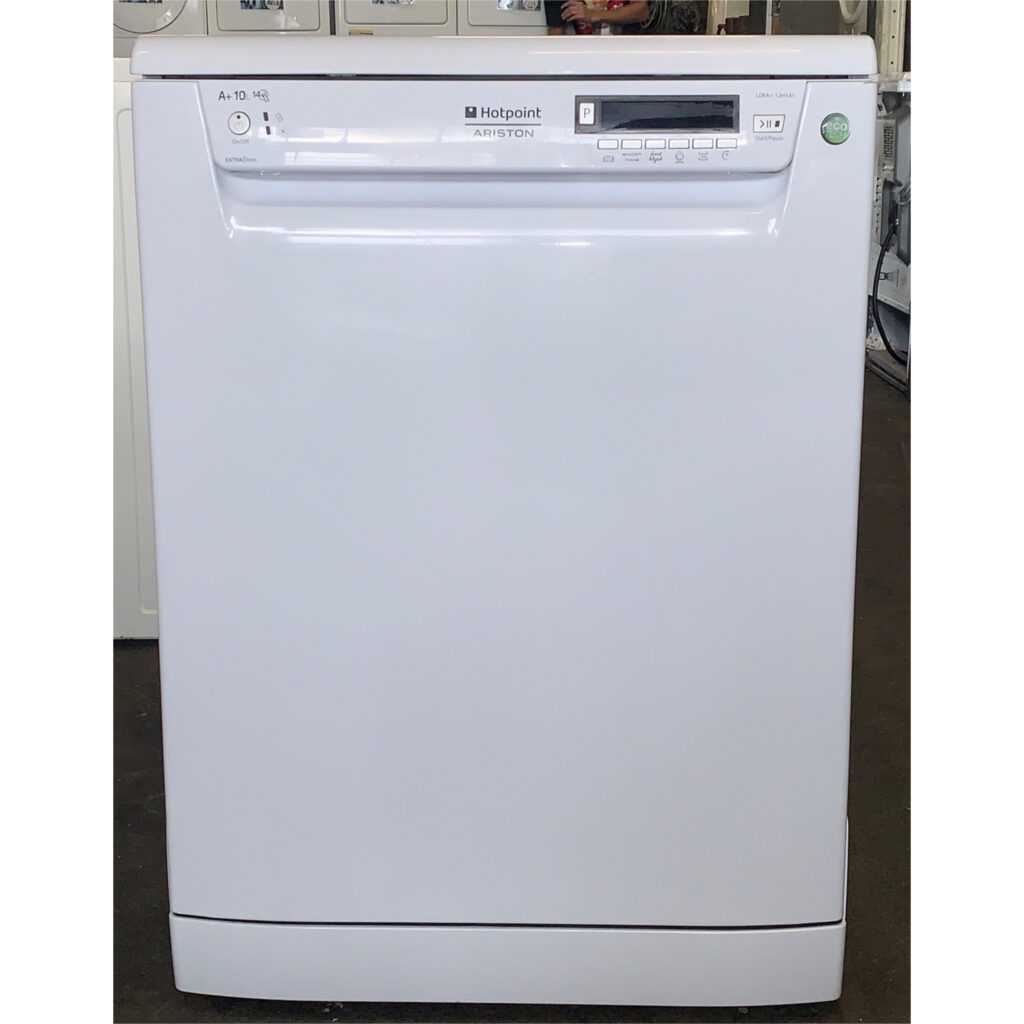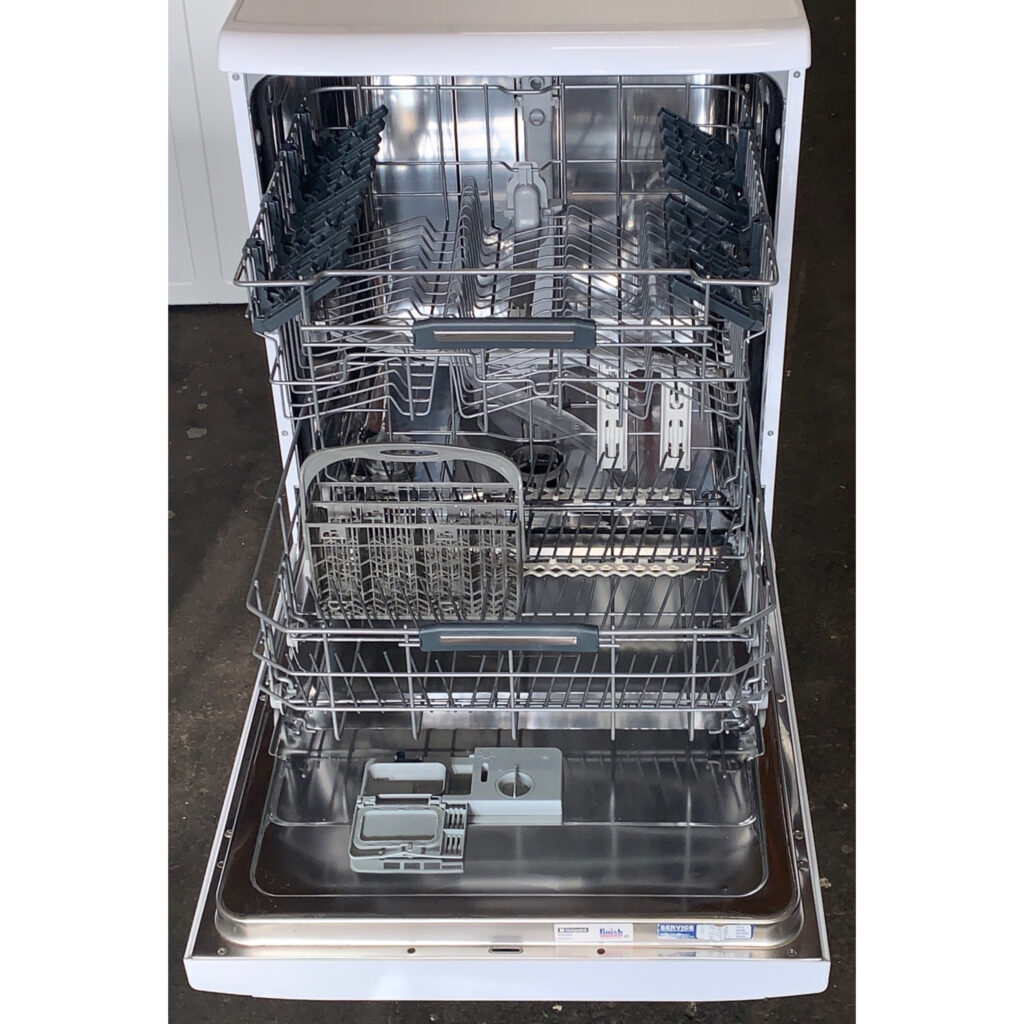 Refurbished Tweedehands HOTPOINT ARISTON LDFA+12H141 X EU Vaatwasser / met Extra Drying Functie / 14-Couverts / € 199,- / HOTPOINT ARISTON behoort net als WHIRLPOOL, INDESIT en IGNIS tot de Whirlpool Corporation / Bezorgen Aansluiten oude Gratis Afvoeren / Stuur ons een chatbericht of App/Bel ons op (+31)252-769214  / Follow or like us for Restock Alerts!
Extra Drying Functie: voor het extra drogen van het vaat
SelfCare programma: onderhouds programma voor reiniging van de vaatwasser en voorkomt het nare geurtjes
Good Night functie: handig voor het laag stroom nachttarief en verlaagd het geluidsniveau en verlengd de duur van de programma's 12 Programma's
Extra Silent: Laag geluidsniveau, dus nauwelijks hoorbaar
12 Programma's
Waterbeveiliging
Halve belading functie
Startuitstel tot 24uur
In hoogte verstelbare bovenkorf
Watersensor: detecteert de vuilgraad en stemt het waterverbruik daarop af
Laadvermogen: 14 couverts (vuile vaat van 14 personen)
Energieklasse: A+
Geluidsniveau 42dB
Afmetingen: 85H*60B*60D
WHIRLPOOL behoort net als BAUKNECHT, INDESIT en IGNIS tot de Whirlpool Corporation
Garantie & Gratis Installatie
Stuur een chatbericht of App/Bel ons op (+31)252-769214
Volg onze insta of fb voor nieuwe voorraadmeldingen
Bestelformulier
Bestelformulier
Nadat wij uw bestelling ontvangen hebben nemen wij contact met u op voor mogelijke bezorgkosten (tenzij anders vermeld) en een bezorgafspraak.
After receiving your order we will contact you for possible delivery costs (unless otherwise stated) and a delivery date.
Afrekenen kan bij aflevering (tenzij anders vermeld). Payment is upon delivery (unless otherwise stated).
Voor vragen kunt u bellen naar: +31252769214. Lees hier onze bezorg- en garantievoorwaarden/ warranty- and deliveryterms en corona maatregelen

Door gebruik te maken van dit formulier gaat u akkoord met de opslag van uw gegevens zoals beschreven in onze privacyverklaring.